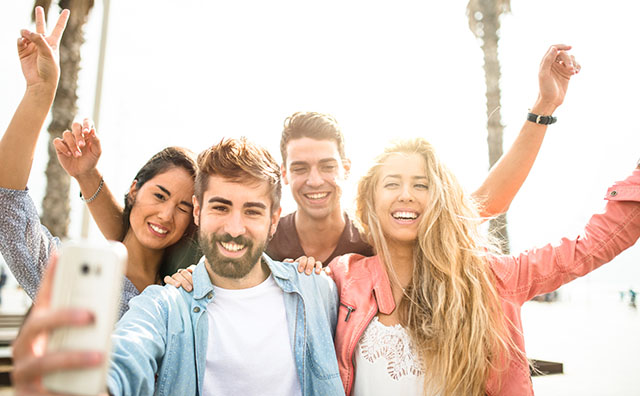 MREP is a group of engaged committee members whose goals are to provide newer members in the real estate profession a platform to network, build relationships and increase awareness of SCCAR benefits and activities. Monthly mixers are held in a variety of topics designed to give new agents a jump start in the real estate profession.

Attend 4 out of the 5 events and earn your 2019 MREP Honors Certificate! BONUS - at the end of the series there will be a 50/50 cash raffle!


2019 Schedule of Events
Events are held from 4-6 pm at various locations.

April 25: MREP is back and we are kicking things off with a super fun event at Beer Thirty! Join us for mingling, cornhole and tasty brews! Beer Thirty, 2504 Main St., Soquel

May 23: What Now? Find out how to get new leads, determine your niche, and qualify potential buyers & sellers!

June 27: Top Traits to be a Successful REALTOR! Come collaborate as we identify key characteristics of top producers and discuss the lessons we wish our brokers had taught us earlier.

July 25: Agent Tool belt. We've gathered all the trades and affiliates you'll need to provide your clients with superior service. Come and see who we feel are go-to folks that get it done.

Aug. 21: Field trip to the County Building - Come find out how to research property records, navigate the planning depts and look like a pro in front of your clients!

Sept. 26: Rising Movers and Shakers - Network with rising top producers as they share game-changer tips on what helped them to grow their businesses.